iOS is the foundation of around 800 million iDevices worldwide. And with excellent hardware features such as Dual-Core processor, Graphics and Touch ID, applications can take a full advantage in it.
The proliferation of smartphones and the popularity of the Android platform have meant that there is a huge requirement for developers for Android OS.
PHP is an open-source technology and also a great platform to hone your skills as numerous exercises will help you develop and test your web applications.
This course binds a deep understanding of HTML, CSS, and JavaScript and applies to build single-page web applications with this popular JavaScript framework.
The user interface will be a combination of HTML4,5, CSS2,3, Javascript, Jquery, Angular, XML Parsing, JSON Parsing, API Web services.
Digital marketing is an easy way for companies to tell their brand's story and brings companies to life on an online platform.
It's largely considered an intermediate-level language because it has the options of each low-level and high-level programming.
Python is an Object-oriented, high level and multi-purpose language. It is very easy to learn and can be interpreted to more number Operating Systems.
Node.JS is open-source and works as a cross-platform runtime environment for developing server-side and networking applications.
Create database solutions for both small-scale to enterprise-level projects by understanding the intricacies and components of MongoDB.
Full-stack training course lets students configure servers, develop a database and build web applications using various technologies including PHP & Python.
To build a small web application on the mobile phone to a huge enterprise application that runs on the internet, we apply Java/J2EE programming language.
We'll Serve More Trending Courses and Services to make your career Batter
Just Download our Brochure to get you know who we are what we do in real world.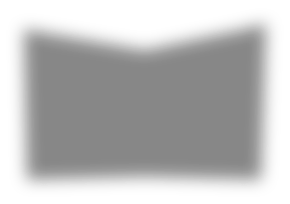 Course Features
NSCHOOL Academy is a training powerhouse offering specialized courses on varied IT Technologies. Earn the Industry credentials to demonstrate your future-ready skills.
Real-life Practice Study
Join our 1000+ Technical student hub and learn the Top trending courses from our Industry Renowned faculty.
Real-life Case Study
Engage with Faculty, Subject Matter Experts, and Peers. Go beyond Theory and explore real-world case studies & simulations.
Assignments
Our pre-planned assignments are well structured and designed exclusively to sharpen your practice skills. Studied methodologies are given practice tasks to aspirants.
Expert Support
Connect with our program advisor to get advice on the right program course for you. Enjoy program support and attend Q/A sessions to get project feedback.
Global Certification
With nearly a decade of experience in the Technology & staffing world, our certifications carry worthy importance since our trusted partners are sustaining in the IT production world.
Job Portal Access
Our in-house faculty come-up with exceptional career guidance & information to provide core support in placements.
Need help finding your Program
Benefits of Free Demo Class

  Free career consultation with our Subject Matter Experts.

  One-on-one Instructor-Led training.

  Flexible timing Trial Lessons as per student's comfortability.

  Live tour of our corporate-like classrooms & labs.

  Improve self decision-making skills.
Not sure for the Above Domains?
Schedule a call with our experts.
Proud to be Recognized
Our service for more than a decade & our IT Trainees feedback urges us to run more.
Here we are presenting exclusive NSCHOOL Academy Reviews which are given by our students who got benefited from our training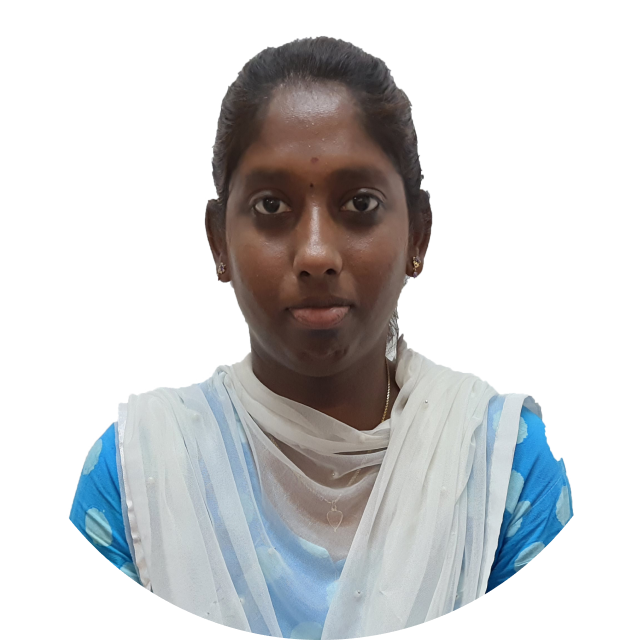 Hi this is pavithra I have attended IOS developing course for a while now, the classes have helped me to gain a lot of knowledge. And also, they provide assignments that help me in learning about the process. It's been a good ride with these classes I would definitely recommend nschool institute anyone who are considering to take it up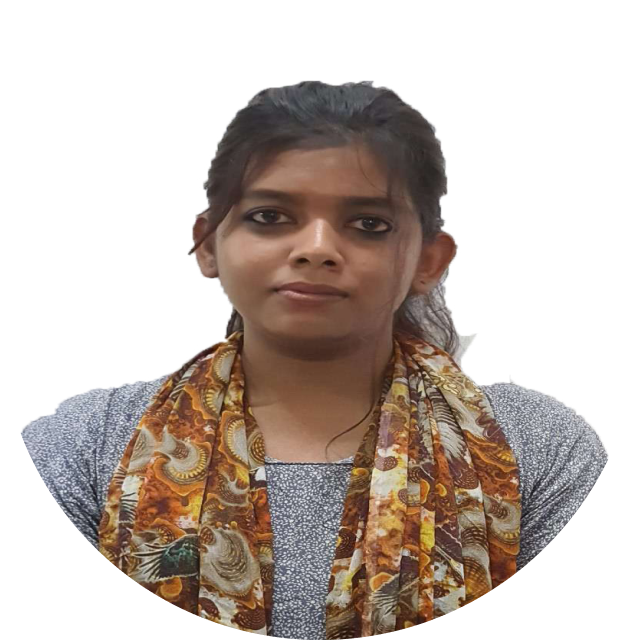 I m Haripriya. I completed the iOS course at NSCHOOL. One of the best IT training institutions in Coimbatore. I suggest this institution for those who are all going to enter in IT industry with some skills.
Haripriya T
IOS Developer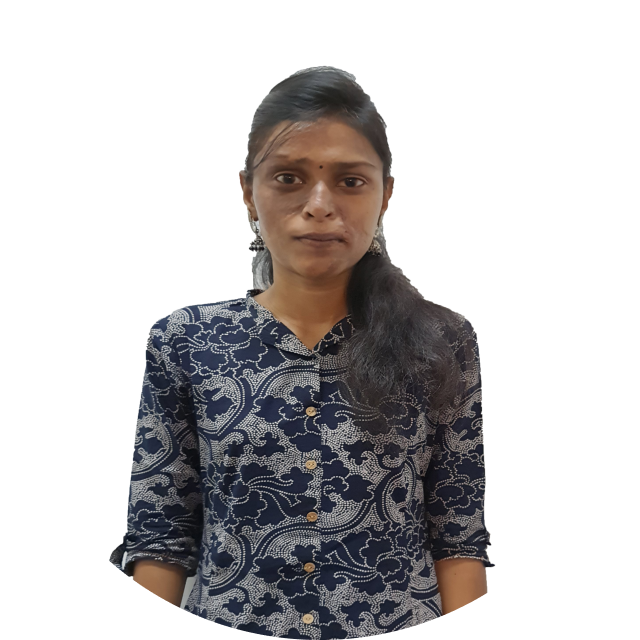 I came to know about this Python training institute providing online Python training. I was choosing Python certificate training for my career at NSCHOOL Academy. Undergone their practical online training for Python course. I received my course completion certificate and I would say this NSchool Academy is the best Python development training institute in Coimbatore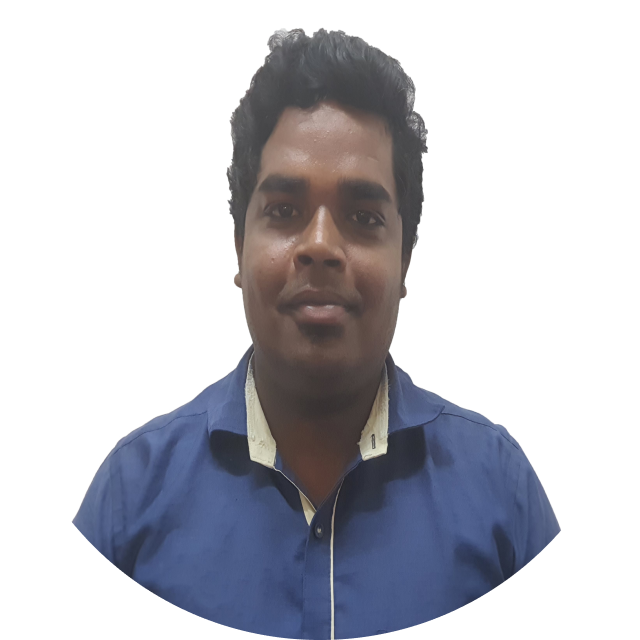 I am Manikandan. I completed the iOS course successfully at NSCHOOL. It was very useful for me. The communication and interaction were very good, so it was very easy for understanding.
Manikandan_R
IOS Developer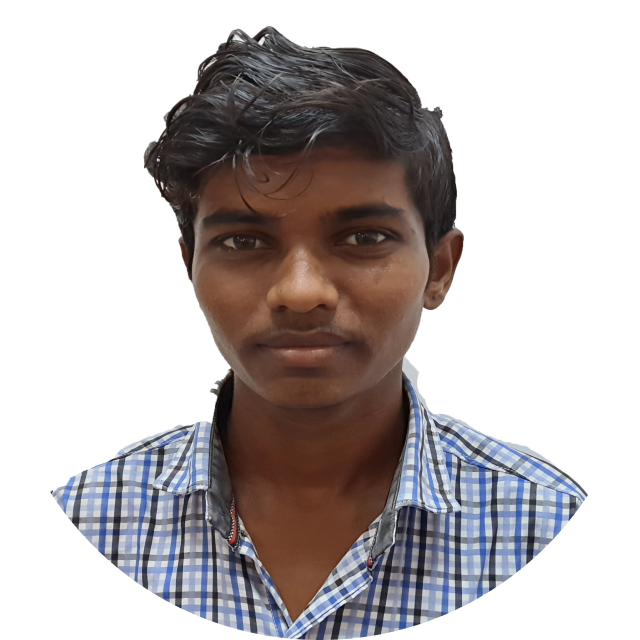 I was searching for an iOS course around Coimbatore and found Nschool academy. I've completed the iOS app development course at Nschool academy. This is the place where a resource could be converted to the programmer and also a developer in a real quick period. Overall the environment is good.
Lalithkumar
IOS Developer
Our study abroad experts are ready to answer all your queries to overseas education. Please write to us at contact@n-school.com or call us at +91 9043494941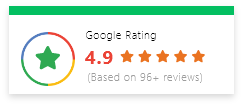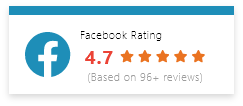 Rated highest in student satisfaction
amongst overseas education
consultants in India.